Stockwell Farms is open by appointment until full reopening in June. Our certified organic vegetables continue to be available at the North Country Marketplace in Colebrook, NH.
Open
Updated 12/27/2018
Stockwell Farms web site is at http://www.stockwellfarms.com/available_vegetables.htm
Stockwell Farms grows certified organic vegetables, herbs and plants to provide and grow the most healthy food. They are available at the farm during growing season, online (see below) and many at the North Country Marketplace all year. During, and long after the growing season, Stockwell Farms provides delicious, safe and healthy vegetables and herbs grown organically without pesticides, herbicides or GMOs. Organic food is not expensive! Buy our plants and grow your own! Look for specials, frequently available. See the list below for vegetables and herbs grown as well as what is currently available. Stockwell Farms is a member of the North Country Farmers Coop.
Where is Stockwell Farms? The farm is located at 457 Diamond Pond Road, Colebrook, NH. It is 2 miles up Diamond Pond Road from route 26. Look for the greenhouse on the left. If you reach Harvey Swell Road (on the left), you just past the farm.
Shipping is not available for foods and plants listed on this page.
ONLINE ORDERING: Items shown below showing available stock can be ordered online up to the limit of the available Stock. None of the items shown below will be shipped. Available stock will be adjusted as orders are received. Please call to specify when and where your order will be picked up (603) 237-5303, or email deanastock@aol.com.
Do Not Order items with ZERO stock!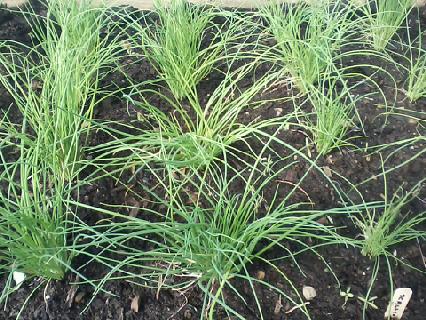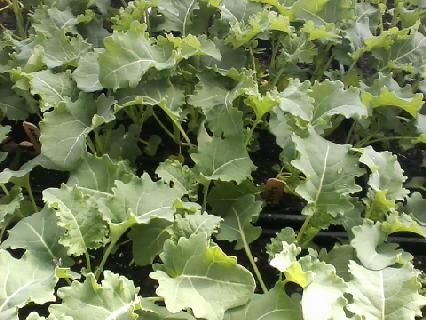 Spinach planted in Greenhouse for winter crop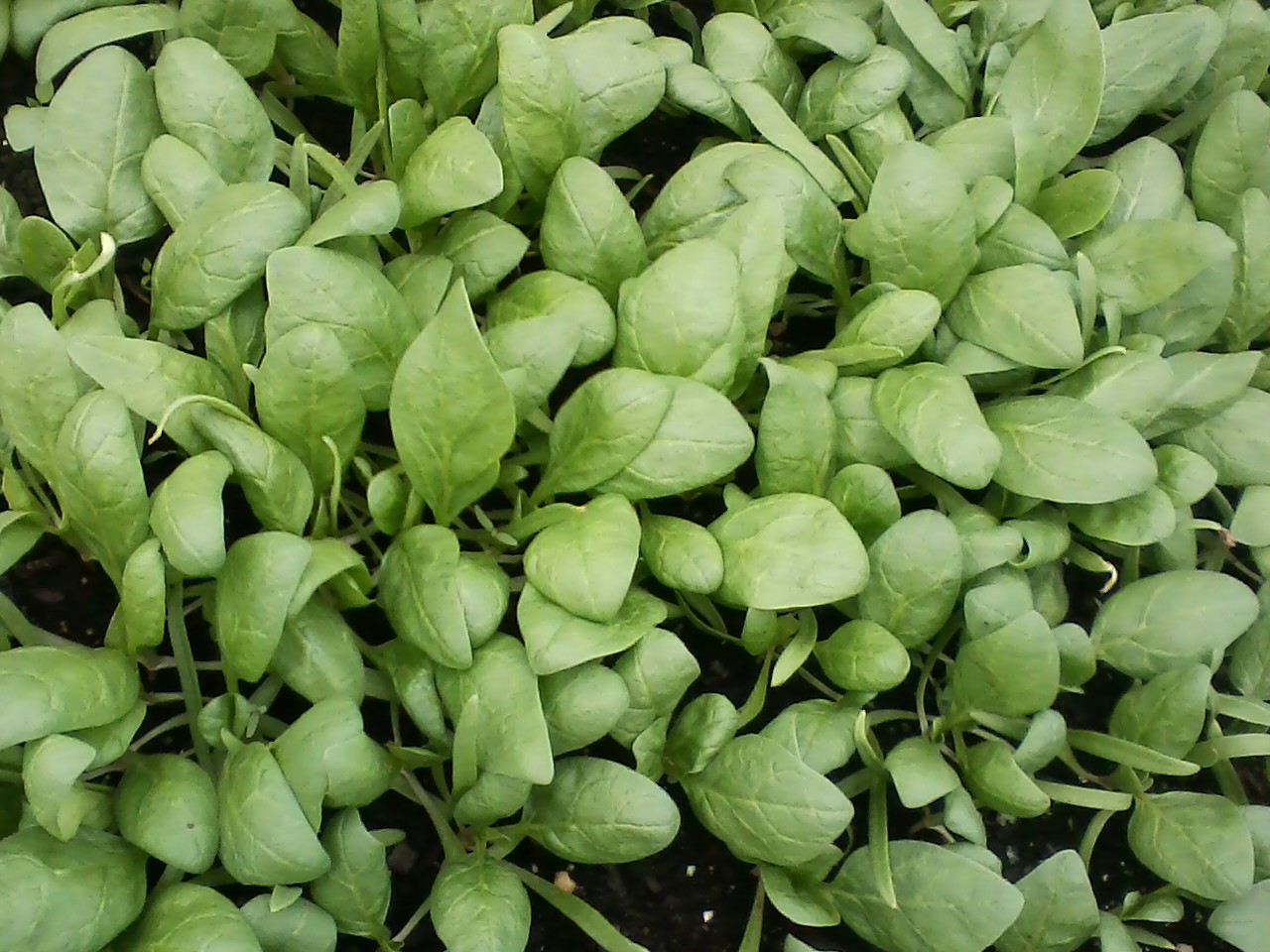 SKU
Price
Stock
Order
Vegetables Currently Available
Cucumber, Freeze Dried, Pt Jar
SFPCUKEPT
$6.00
7

Kale, Green Leafy, Freeze Dried, Qt Jar
SFGLK
$6.00
5

Squash, Blue Hubbard, Cooked, Freeze Dried, Pt Jar
SFBHFD
$6.00
20

Squash, Butternut, Cooked, Freeze Dried Pt Jar
SFBNFD
$6.00
47

Squash, Zucchini, Freeze Dried, Qt Jar
SFZUCCFD
$6.00
2

Tomato, Freeze Dried, Qt Jar
SFTomFD
$6.00
5

Tomato, Grape, Freeze Dried, Pt Jar
SFBGrapeFD
$6.00
4

Items below are not available yet

SKU

Price

Stock

Order

SFBASILS
$0.50
0

Basil plants in pots
SFBASIL6IN
$3.00
0

Green Beans pound
SFGBEANLB
$4.00
0

SFYBEANLB
$4.00
0

Beet with Greens bunch
SFBBWG
$3.00
0

SFBEETLB
$3.00
0

Broccoli, head
SFBHD
$3.00
0

Cabbage, Green head
SFGC
$3.00
0

Cabbage, Red head
SFRC
$3.00
0

Carrots, orange
SFOCLB
$3.00
0

Carrots, purple pound
SFPCLB
$3.00
0

Catnip plant
SFCATNIP6IN
$3.00
0

Chive plant
SFCHIVES6IN
$3.00
0

Cucumber, Pickling per bag
SFPCUKEBAG
$2.00
0

Flowers, Zucchini, Male only
SFFZUKE
$0.75
0

Garlic Red Russian (medium size) 1.0-1.5 inch diameter, each
SFGARLICEACH
$2.00
0

Garlic Scapes, bag
SFGSCAPES
$2.00
0

Kale, Green Leafy 8 oz
SFGLK
$2.00
0

Kale, Dinosaur 1/2 lb

SFDK8OZ
$2.00
0

Lemon Balm (pot)
SFLBPOT
$3.00
0

Lettuce, Butterhead, head
SFBHLH
$2.00
0

Lettuce, Green Leaf, head

SFGLLH
$2.00
0

Lettuce, Red Leaf head
SFRLLH
$2.00
0

Lettuce. Romaine head
SFROMLH
$2.00
0

Onions
SFGONION
$2.00
0

Onion, Scallion, bunch
SFSCALLION
$2.00
0

Oregano 6 in pot
SFOREGPOT
$3.00
0

Parsley, Curly bunch
SFParsley
$2.00
0

Peas, Snap

,

bag
SFSNAP
$2.00
0

Peas, Snow, bag
SFSNOW
$2.00
0

Peppermint, cut, bag
SFPEPPERMINT
$2.00
0

Pumpkin, Cinderella 3-5 lbs each

Click above link for freezing information

SFCP4
$2.00
0

Pumpkin, Cinderella 5-7 lb each

Click above link for nutrition information

SFCP6
$3.00
0

Pumpkin, Cinderella 7-10 lb each
SFCP8
$48.00
0

Pumpkin, Cinderella 11 lbs or more
SFCPL
$10.00
0

Pumpkin, Pie 3-5 lb each
SFPP4
$4.00
0

Pumpkin, Pie 5-7 lb each
SFPP6
$6.00
0

SFRBB
$1.00
0

Rosemary (pot)
SFRPOT
$3.00
0

Sage (pot)
SFSAGEPOT
$3.00
0

Spinach, Baby 3 oz
SFSPINACH
$3.00
0

Squash, Blue Hubbard 2 lb each
SFBHS6EACH
$2.00
0

Squash, Blue Hubbard 7-9 lbs each
SFBHS7EACH
$7.00
0

Squash, Butternut 2 lbs each
SFBNUTEACH
$2.00
0

Squash, Red Kuri 2-3 lb each
SFRKS3
$3.00
0

Squash, Spaghetti 2-4 lb each
SFSS4EACH
$3.00
0

Squash, Spaghetti 5-7 lb each
SFSS6EACH
$6.00
0

Squash, Spaghetti 8 lb or more
SFSS8EACH
$8.00
0

Squash, Summer $1 each
SFSUMMER3
$1.00
0

Squash, Zucchini $1 each
SFZUCC3
$1.00
0

Squash, Yellow Zucchini three for $1
SFYZUCC3
$1.00
0

Squash, Zucchini large 3-5 lbs each
SFZUCCLEACH
$1.00
0

Swiss Chard 4 oz
SFSC4OZ
$2.00
2

Saladette Tomato (Glacier), LB
SFSaladTom
$3.00
5

Saladette Tomato (Glacier), LB
SFSaladTom
$3.00
5

Yarrow (pot)
SFYARROWPOT
$3.00
0

Item Description

SKU

Price

Stock

Order

Cold Tolerant plants 2 inch pots $2
$2, $3, $15
4-6 inch pots $3, 12 inch pots $15
Arugula
SFArugula2in
$1.00
0

Beets
SFBeets2in
$3.00
0

Broccoli
SFBroccoli
$2.00
0

Cabbage, green
SFCabbageG
$2.00
0

Cabbage, red
SFCabbageR
$2.00
0

Chard, swiss
SFChardSwiss
$2.00
0

Chives
SFChives
$2.00
0

Collard Greens 4 oz
SFCollards2in
$1.00
0

SFEchinacea6in
$3.00
0

Kale, green leafy
SFKaleGL
$2.00
0

SFKaleDino2in
$1.00
0

SFKohlrabi2in
$1.00
0

SFLeeks2in
$1.00
0

Lettuce, Butterhead
SFLetBH
$2.00
0

Lettuce, green leaf
SFLetGL
$2.00
0

Lettuce, red leaf
SFLetRL
$2.00
0

Lettuce, romaine
SFLetRom
$2.00
0

Onions, bunching (scallions)
SFOnionsB
$2.00
0

Onions, Ailsa Craig
SFOnionC
$2.00
0

Oregano
SFOregano
$3.00
0

Parsley, Curly
SFParsley
$3.00
0

SFPeasSnow6in
$3.00
0

Peas, Sugar Snap
SFPeasSnap
$3.00
0

SFPeasShell12in
$15.00
0

Peppermint (true)
SFPeppermint
$3.00
0

SFRadish12in
$15.00
0

Spinach
SFSpinach
$2.00
0

Thyme
SFThyme
$3.00
0

SFTurnip2in
$1.00
0

SFMache2in
$1.00
0

Item Description

SKU

Price

Plant Stock

Order

Summer plants
Basil
SFBasil
$3.00
0

Lemon Balm
SFLBalmpot
$3.00
0

Cherry Tomato
SFCherryTom
$3.00
0

Red Slicing Tomato (Beefsteak)
SFBeefsteakTom
$3.00
0

Saladette Tomato (Glacier)
SFSaladTom
$3.00
0

Pickling Cucumbers
SFPCukes
$3.00
0

Slicing Cucumbers
SFSCukes
$3.00
0

Bell Sweet Peppers
SFSwPepper
$2.00
0

Cinderella Pumpkins
SFCinderella
$3.00
0

New England Pie Pumpkins
SFPiePumpkin
$3.00
0

Summer Squash
SFSummer
$3.00
0

Zucchini Squash
SFZucchini
$3.00
0

Blue Hubbard
SFBHubbard
$3.00
0

Buttercup Squash
SFButtercup
$3.00
0

Butternut Squash
SFButternut
$3.00
0

Red Kuri Squash
SFRedKuri
$3.00
0

Spaghetti Squash
SFSpaghetti
$3.00
0

Black Cherry Tomato
SFBlackTom
$3.00
0

Grape Tomato (Red)
SFGrapeTom
$3.00
0

Red Slicing Heirloom Tomato
SFHeirloomTom
$3.00
0

Plants in 12 inch hanging pots
Pickling Cucumbers
SFPCukes12in
$9.00
0

Slicing Cucumbers
SFSCukes12in
$9.00
0

Edible flower plants in 2 inch pots
$1.00
Bachelor Button (Edible flowers)
SFBachButt2in)
$1.00
0

Calendula (Edible petals)
SFCalendula2in
$1.00
0

Marigold (Edible flowers)
SFMarigold2in
$1.00
0

Nasturtium (Edible flowers & leaves)
SFNasturtium2in
$1.00
0

Item Description

SKU

Price

Plant Stock

Order

Edible flower plants in 6 inch pots
$3.00
Calendula (Edible petals)
SFCalendula6in
$3.00
0

Nasturtium (Edible flowers & leaves)
SFNasturtium6in
$3.00
0

Marigold (Edible flowers)
SFMarigold6in
$3.00
0

Edible flower plants in 12 inch pots
$9.00
Calendula
SFCalendula6in
$9.00
0
Nasturtium
SFNasturtium6in
$9.00
0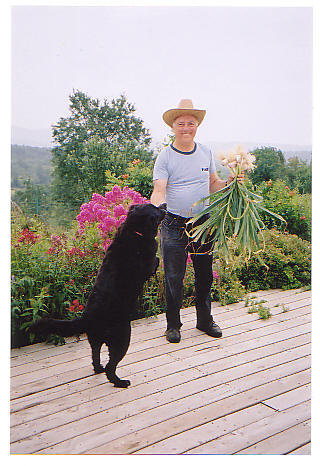 Stockwell Farm Greenhouse June 28,2010